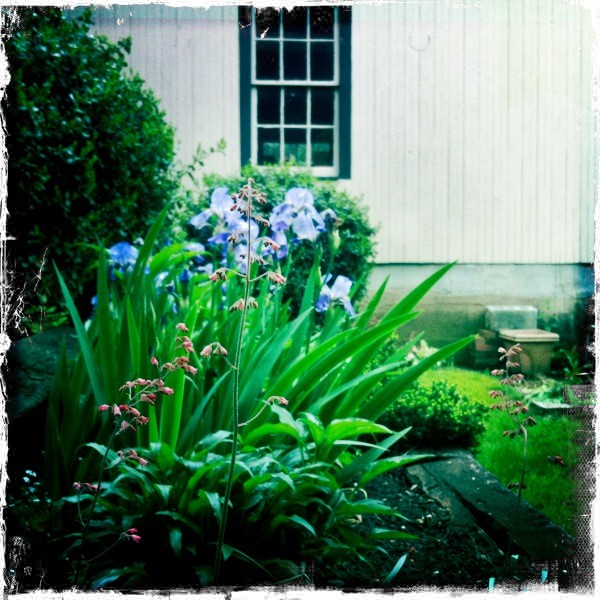 How often has it felt like you would NEVER get everything done that needs to be done?  Your to-do list becomes overwhelming and downright stifling.  The more you think about it, the bigger and more impossible it seems.  You know that if you just start whittling away at it, it will be done before you know it.  But where and how do you start?  Follow these simple steps to tackle the unsurmountable with ease and grace. 
1.  Draft your to-do list – Write everything down. Yup, every single item no matter how big or small.  Put it on paper, in front of you. This stops the list from swirling in your head and stopping you.  Take charge!
2.  Prioritize the list using a letter system to designate daily, weekly, and monthly items.  – What has to be done today?  Give it an "A".  What can be done by the end of the week?  Give it a "B".  What doesn't have a deadline but is an ongoing chore that you'd like to complete regularly?  Give it a "C".   For example, can you tidy a room, make your bed, or sort laundry in between completing higher priority items?  Are there monthly items?  Give them a "D".
3. Delegate – Is there anything that you can ask for help completing?  Can you enlist the help of your spouse/partner, roommate, or children?
4.  Use a planner – Schedule your time in a planner.  Your time is important. Structuring your day this way can keep you focused and industrious.
5.  Set a reminder – Set the alarm in your phone to remind you of important items or appointments.
6. Take breaks – Mental and physical breaks from the daily grind keep you fresh, motivated, and on task.  Allow 15 minutes to enjoy yourself.  Go for a walk, call a friend, or take a cat nap.
7.  Get back to work  – If you've completed the "A" items, move on to the "B"s.
8. Reward yourself – Check the completed items off your list.  Notice them.  Celebrate them! Enjoy your accomplishments.  You've worked hard.  The sense of accomplishment  you feel will keep you motivated, focused, and on-task the next day.