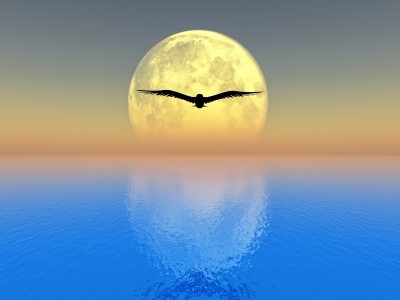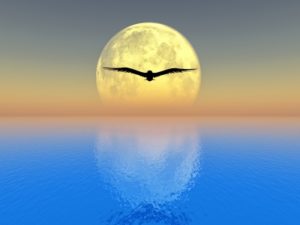 Through the years of my practice, people have asked me how I do the intensive work that I do. This question perplexes me. I wonder the opposite.  How could I not do what I do?
I am inspired by the healing, wanting, dreaming, changing, and transforming that happens in the therapy and coaching room everyday.  The person who leaves my office is not the same person who entered it 45 minutes earlier. They have a new insight, idea, peace, or focus to carry with them into the world.
Yes, it is sometimes difficult work. And always challenging. It ebbs and flows.  But when you meet someone where they are, whether it's a high point or low one, it validates them. It invites them to go somewhere else – somewhere better with you.
Non-judgement. Open awareness. Empathy. Compassion. Belief.  That's what I bring to the room.  Sure, I have a toolkit of therapy and coaching techniques, but those are rendered useless without the former as a foundation.
With Carl Rogers as my teacher, I learned how to listen.  When you truly hear someone, you can help someone.
My mother is a birdwatcher, wildlife painter, and lover of life, family, and friends.  I consider myself to be very similar in my passions.
I'm not in the woods with binoculars, or in my artists studio with a paintbrush but I'm in my office with eager people ready to stretch their wings and fly.
They want to create. They want freedom.  They want joy, purpose, and relevance. So do I. It's exhilarating, trepidatious, grounding.
Trust. Authenticity. Courage. Hope. Intention. Abundance. Expansion.  That's what happens in the therapy and coaching room.
It's moving.  It's life changing.  It's what keeps me there and calls me back.
Two sides of the same coin… Frustration/Hope…  Sorrow/Love…  Fear/Safety…  And so on…  Spin it however you want.  Whichever side of that coin faces up when the spinning stops, remember its source.  A positive place, a wanting of light.
Embrace what you want. Go deep down inside your gut.  Live. Love. Give. Glow.
Practice gratitude.  Abundance.  Positivity. Believe. Embody your truth everyday.
Photo courtesy of Dan at FreeDigitalPhotos.net