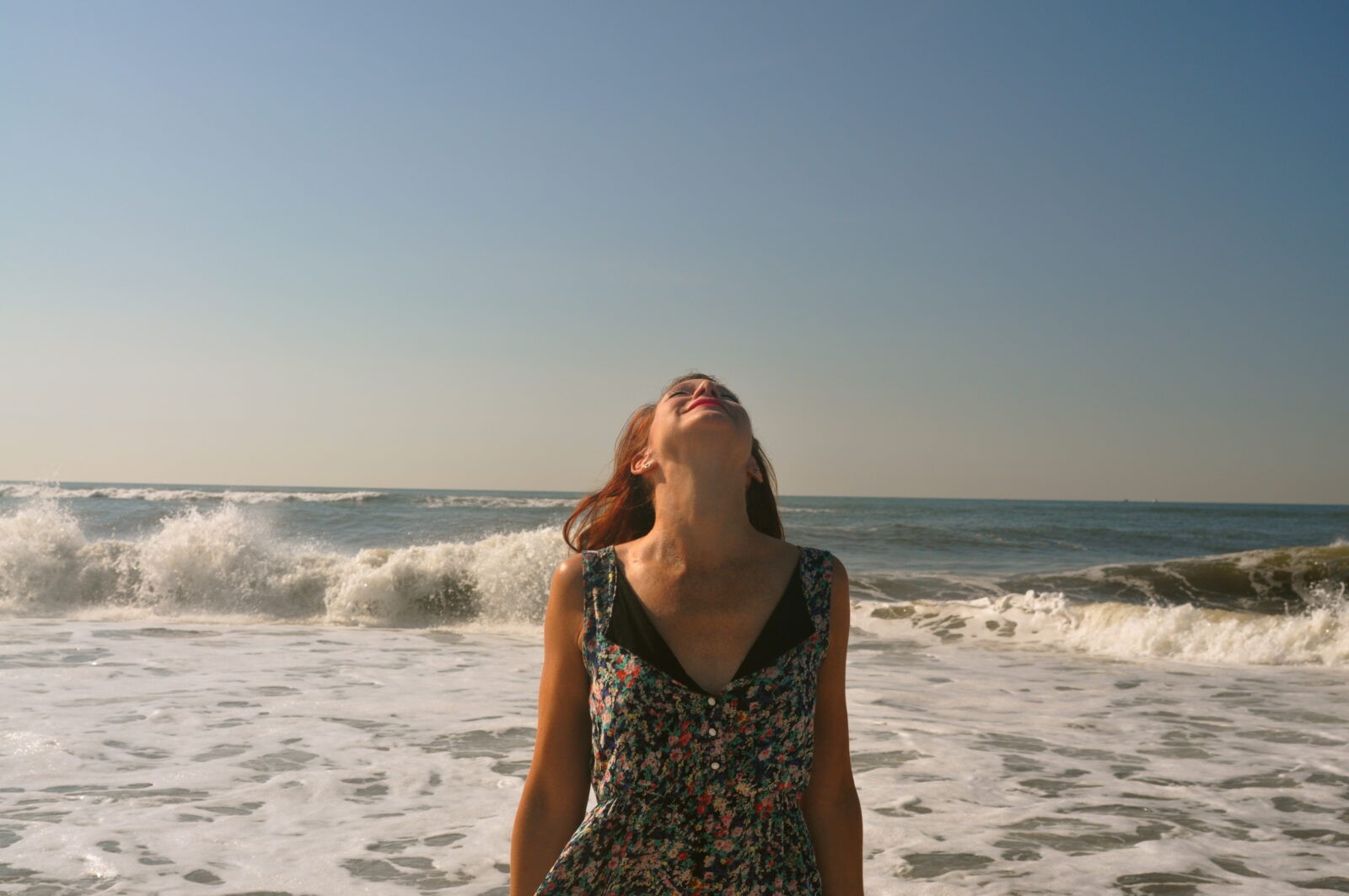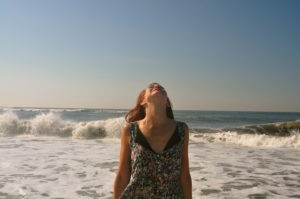 It can be difficult to re-establish a healthy routine and empower yourself after a toxic relationship. Fortunately, coming to the realization that you need to let go is one of the most difficult steps.   If you have already gone this far then you have won half the battle and you're almost there! Now you can finally concentrate on yourself and detoxify yourself from the relationship.
Pace Yourself: Give yourself time to heal.  We can be harder on ourselves than on any other person.  Realize that fully overcoming the issues you had to face during your relationship may take time, and that's OKAY. Give yourself a break.  Don't fall into the trap of pressuring yourself or bringing yourself down because the results aren't immediate. Healing is a process.
Know yourself: Become aware of your emotions and allow yourself to feel them.  Mindfulness is the main goal here, and bottling up emotions won't do any good. This is the time for emotional acknowledgement and purification. Find what helps you to release your emotions in a liberating way, such as meditation, writing in a journal, listening to music, or just talking with loved ones.
Love Yourself: Rarely do toxic relationships allow for any time for self- love or appreciation.  This can exhaust your self esteem and leave you feeling less than decent. This is the time to rediscover yourself and remember just how remarkable you are. Be your own cheerleader.  Challenge yourself by participating in activities and new hobbies.  Give yourself the opportunity to recognize your strengths.  Join a gym, take up cooking, sign up for a marathon or take a class at a local university, do anything that you've wanted to do but felt as though you couldn't. What you once dreamt of, you can still have. NOW is the time!
Free Yourself: Completely sever ties with the toxic individual. At the moment it may seem like an unbearable task and you may think you cannot picture your life without this relationship- but you can, and you will. You are strong! And letting go does not mean giving up- it means moving on. Allowing the individual to linger in your life will cause you to repeat the same toxic patterns that made you realize you needed to make a change in the first place. Think of it this way, you were fine before this and you'll be fine after this. You can do it.
Help Yourself: If you feel as though you are unable to move on from a toxic relationship and are feeling depressed or unable to get your life back on track- seek help from a Licensed Mental Health professional. They will help you target your specific problems and help you come up with solutions that fit your situation. There is always a solution and someone willing to help. Don't give up hope!
*Written by Michelle Avidon, a Clinical Psychology Graduate Student with a BA in Psychology. She mentored troubled youth at The Door in New York City and now works in Inpatient Mental Health in New Canaan, CT. *Edited by Heather Edwards, LMHC, NCC, BCC