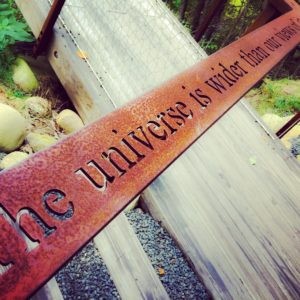 Last Friday I was sitting in the dentist's chair chuckling between tooth jabbings with the hygienist, Jessica. She told me she bought a T-shirt for her friend who's fallen on hard times. It reads, "I'm not a gynecologist but I'll take a look.". We laughed and I replied that I just bought a T-shirt for my sister that reads, "Sorry I'm late. I didn't want to come."  We relished each other's sense of humor & noted how serious adulthood can be, if you let it. And how extra important it is to be silly & have fun, and acknowledge emotional pain and indulge your dreams.
Later that day I attended another doctor appointment and then took a long drive out of state to a dear one's funeral. It didn't feel like a Friday. It felt like a very heavy, fearful, solemn day.
What I didn't realize was that it was going to be one of the toughest weekends I've ever had. It was also one of the most beautiful. Family and friends laughed and cried together. We supported each other in our grief and loss. And we created new bonds and memories. We brunched, hiked, went through old photos, and shared past experiences.
We explored nature and our place in it. On a hiking trail we came across a quote on a bridge rail that read, "…the universe is wider than our views of it."- Henry David Thoreau. It was profoundly relevant and comforting considering our reason for the trip.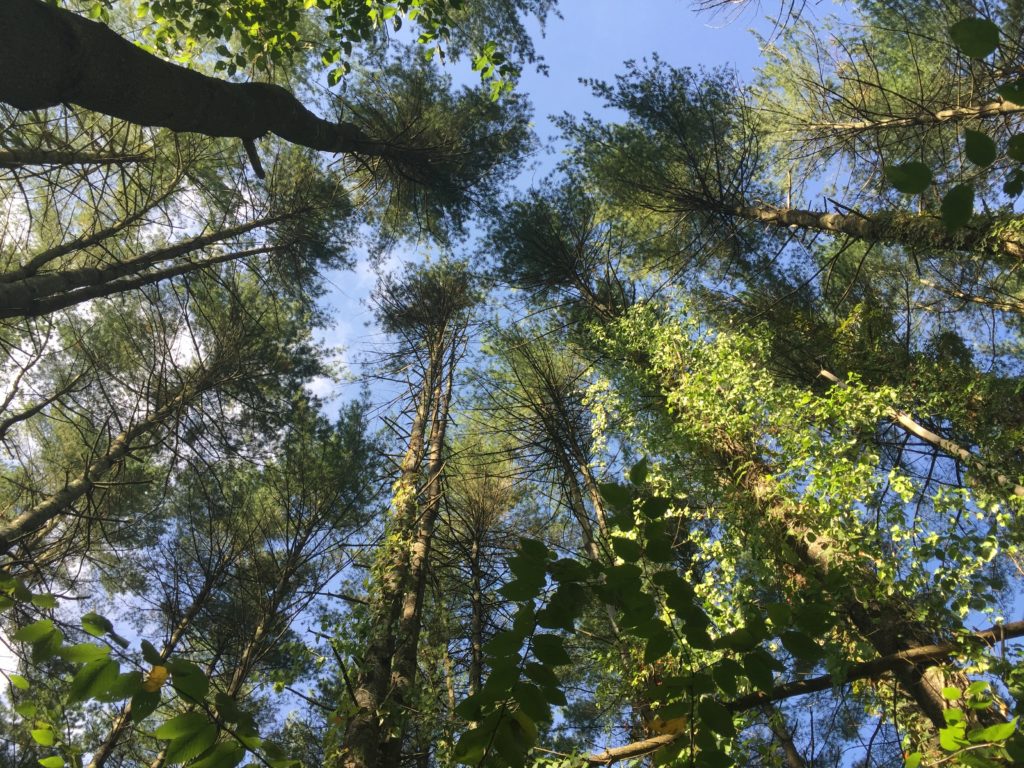 Adulthood sucks, right? Not so. Yes, the longer we live the more loss, tragedy, and heartbreak we will see but, we choose where to focus our attention and energy. While remaining open and aware of life's challenges, we can choose to notice the gifts and find strength in what brings us joy.
So in the face of sadness, anger, or loss what makes you experience gratitude? What shifts your energy from low to high, negative to positive, or sad to content?
What happened to that dream you had before life got so complicated? – The one where everything was perfect and you were sitting on a beach or mountaintop basking in the glow of the warm sunshine with your lover listening to the sounds of nature without a care in the world? It's still there, somewhere beneath the chaos.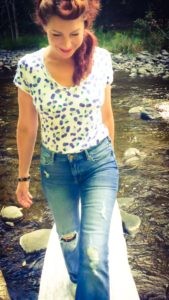 Even though it may seem impossible or even irrelevant now, it's more important than ever to pursue it. You may not know how to achieve the end goal but you can identify one way to get an inch closer today. What makes you feel joy?
Embrace your fearless inner kid and stop listening to the self defeating inner monologue. Take a moment to be still. Connect to your dreams. Find the silver lining.
Reclaim your life. Mourn those who pass, take responsibility for a mature life, and go play! -even if it means buying a funny teeshirt for a friend in need of a laugh.