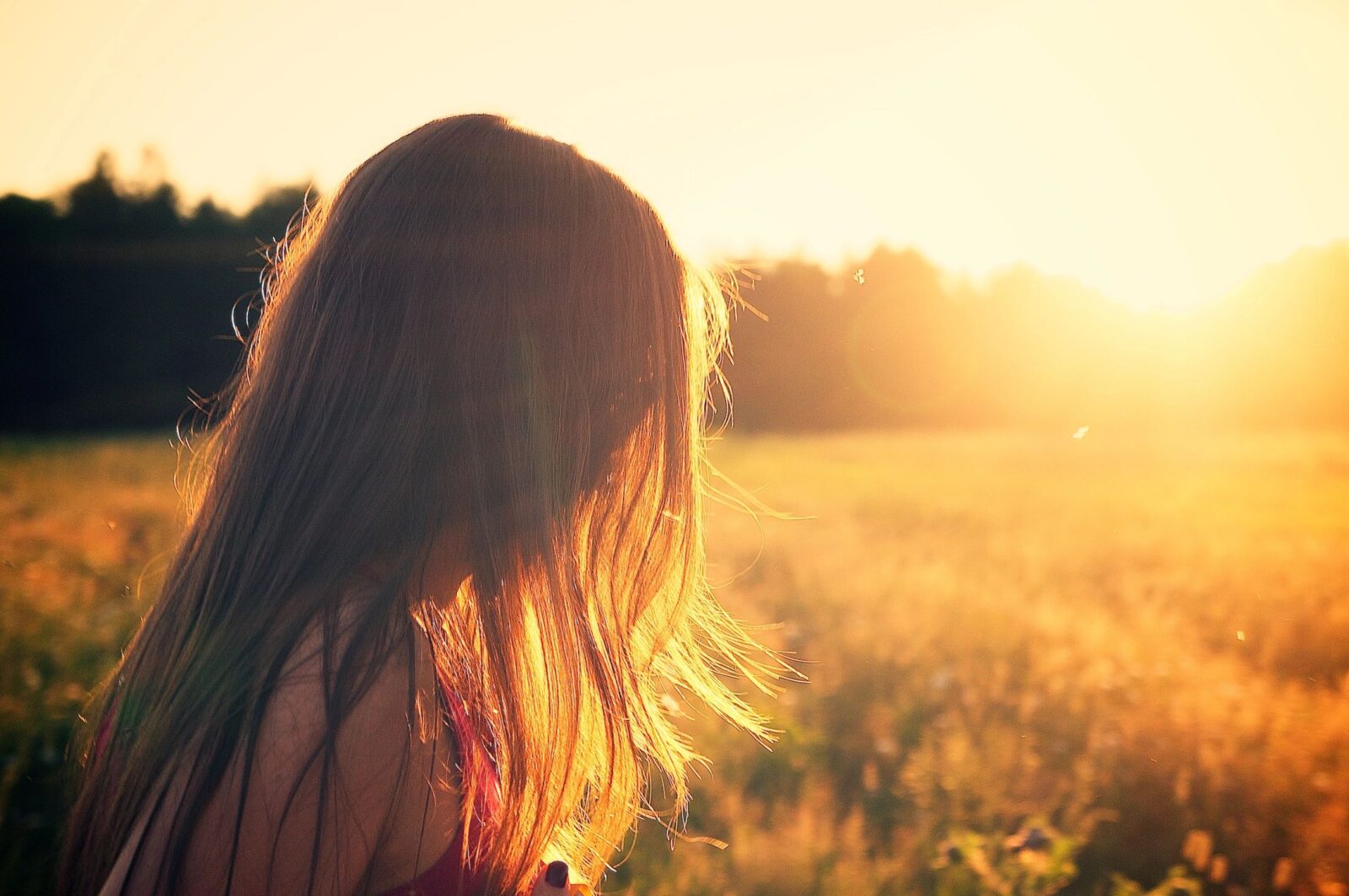 Last Saturday, my husband and I were outside enjoying a 70 degree afternoon among the crisp fallen leaves of autumn. It was magical. The warm, full sun cast dancing shadows on the ground through the trees. Acorns, a light cool breeze, and the fresh scent of earth filled our consciousness. It hardly felt like a November afternoon. We were visiting family for an early Thanks Giving.
Eight hours later, the wind picked up, the temperature dropped 30 degrees, and sleet began to fall. We were hardly prepared for this dramatic change. We were away for the weekend and he didn't have a coat. I only had warm-weather shoes and no socks! It was a stark reminder of the brute strength of winter.
It called my attention to those in need. "On a single night in January 2015, 564,708 people were experiencing homelessness nationally — meaning they were sleeping outside or in an emergency shelter or transitional housing program.", according to the National Alliance to End Homelessness.  New York Cares reports that today more than 60,000 New Yorkers spend their nights in shelters, and 25,000 of of those individuals are children. 
I'm thankful to have a roof over my head and a warm winter coat. It's a luxury that not everyone experiences every night. I am truly grateful.
Since living in NYC, I'm confronted by the harsh reality of homelessness the moment I step outside. There are two men and a woman who have become regulars in the park next door. While we sleep comfortably in our beds, they sleep on wooden benches, covering themselves with blankets and plastic, or nothing at all, no matter the weather.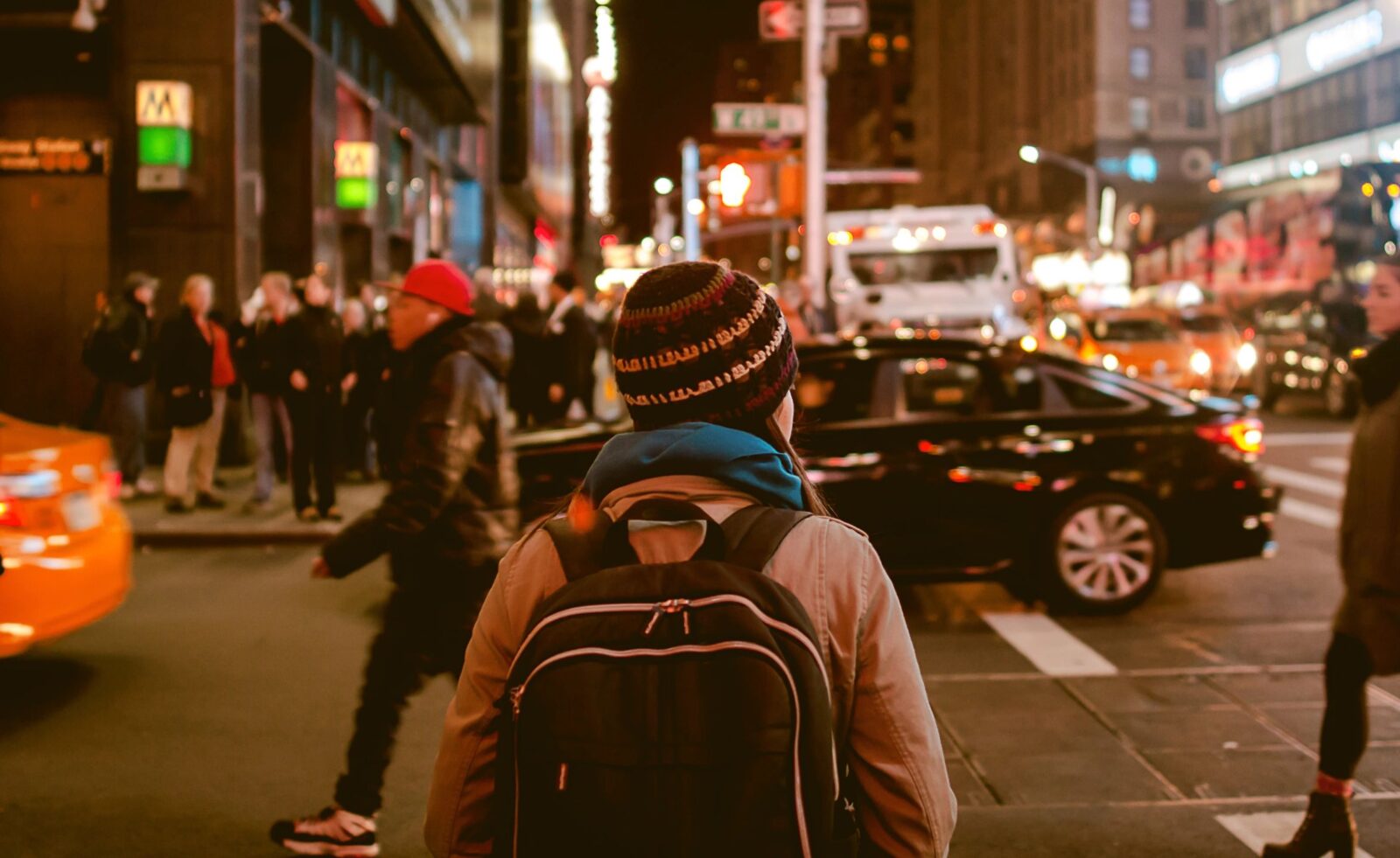 Due to this, and inspiration from my generous and loving late mother-in-law, it's with a heavy and hopeful heart that I am sponsoring a Thanks Giving coat drive with Oasis Day Spa through New York Cares beginning November 28 to December 10, 2016. It's a small gesture that can make a significant difference in the lives of our neighbors who could die without it.
Our goal was 25 coats, – but since we've almost reached it before the actual start date through social media – we've increased our goal to 50 coats. New York Cares reported record numbers of donations this year just in time for the blizzard in January, "Collecting 100,000 coats enabled us (NY Cares) to distribute coats earlier in the new year, delivering 70,000 coats before a blizzard hit NYC in January 2016." Let's do it again! Express your thanks through giving.
This kindness not only helps the less fortunate but it helps you, the giver. Positive psychology proves that acts of kindness improve our sense of well-being and life satisfaction. It's one of the seven habits of happy people.  Martin Seligman demonstrated through his research at UPenn that people who help others through charity, volunteering, or simply assisting a neighbor or coworker with a task experience greater happiness. Others suggest that lowered depression and longer life expectancy occur as a result of giving.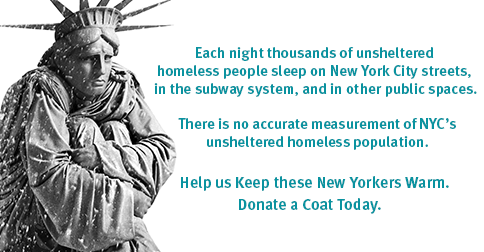 So, warm your heart and spirit by increasing the positive emotions, safety, and well-being of others. If you're local to NYC, drop off your new or lightly used coats at my office – Heather Edwards Mental Health Counseling, 1 Park Avenue, Inside Oasis Day Spa, New York, NY 10016. If you're outside New York City and want to help, contact your local charity to give to those in need.
From the bottom of my heart, I'm wishing you and those you love a happy, warm, & healthy Thanksgiving!
Until next time,
Heather xo