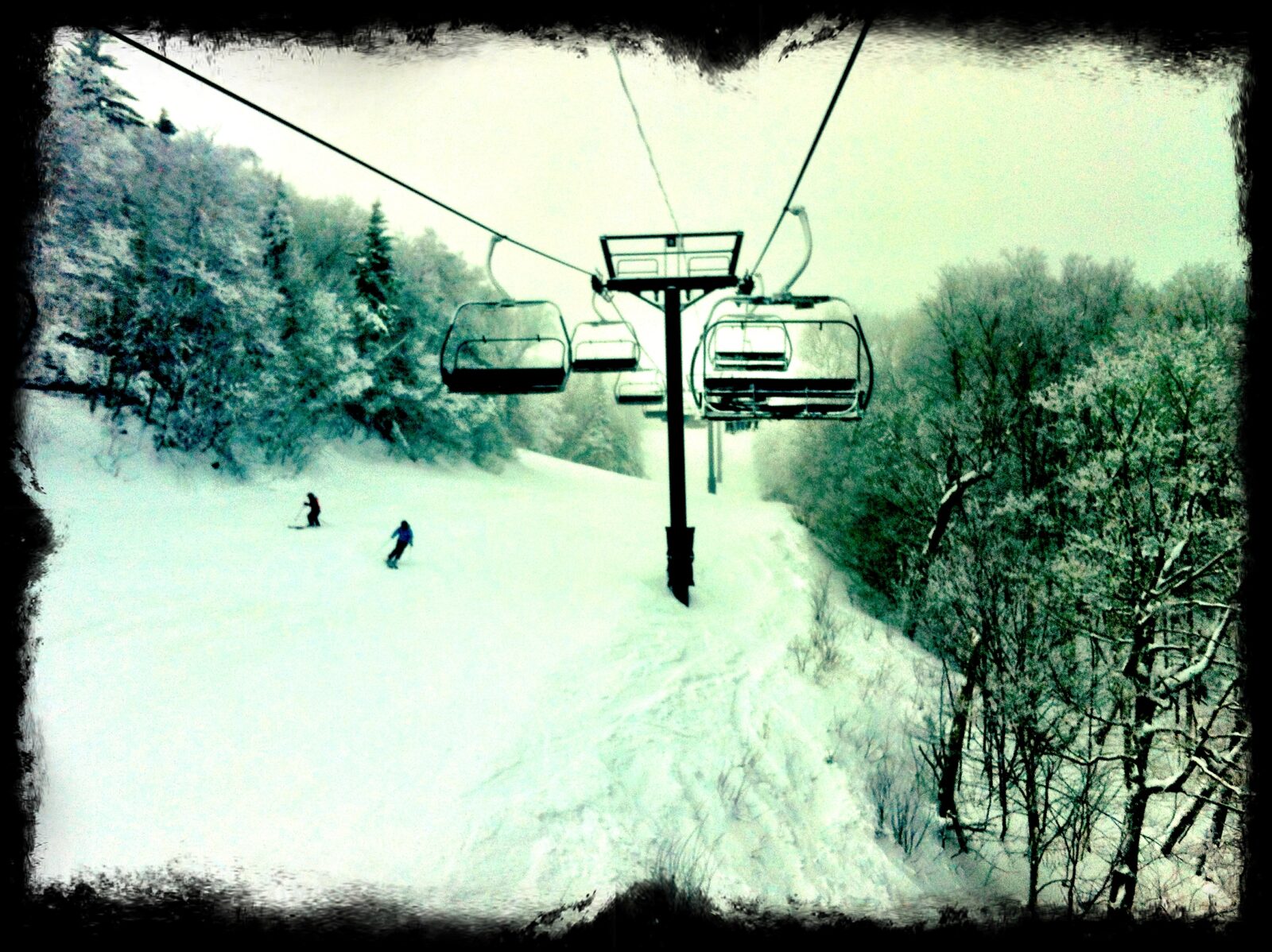 SEARCH FOR INSPIRATION EVERYDAY! I find inspiration in the people around me. My clients, friends, and family give me ENERGY, AMBITION, AND PURPOSE. The beginning of a new year brings introspection, evaluation, and a quest for self improvement. Along with the usual resolutions, most of us seek to develop a unique and personally meaningful aspect of our lives. I wonder if you've said, "I want a creative outlet.", "I want a mission.", "I always loved [dance] as a child. I want to bring that back into my life."
DISCOVER YOUR PASSION. What makes you smile, laugh out loud, or shout? The path to fulfilling your quest for meaning lies within YOU. Where does your mind wander to when you have a moment of peace and quiet. IMAGINE that there are no barriers and money is no object. What would you do? Where would you be? Look around. What do you notice? What does that place look like? Who is there? How do you feel? What are you experiencing?
NOTICE WHAT YOU DO when you're not working, parenting, or involved in chores. Do you listen to music? Do you write? Do you enjoy art? Are you biking, skiing, hiking, or walking? Do you eagerly await the next great recipe or restaurant review on the cooking channel? Or are you engrossed in culinary, arts, or entertainment magazines? Are you dreaming of flying a plane or running a marathon? Are you outside in nature enjoying the mountains, the beach, or wide open spaces? Pay attention to these DREAMS and behaviors. They are clues to your true passions.
WHAT SETS YOU FREE? What activities take you to another place? Perhaps music transports you down memory lane or to a peaceful, excited, and creative place. Consider learning to play an instrument, becoming a D.J., or a dancer. Where do you begin? Start by calling local colleges and private instructors for information on how to learn that new skill. If it seems too daunting, then start smaller by sharing playlists or seeking out concerts and performances that get you fired up. Take a dance class at a local studio. The point is to challenge yourself and enjoy life.
If your wanderlust is roaming the halls of the Metropolitan Museum of Art on Friday nights, then perhaps your inner artist is ready to burst out. Museums, colleges, and private art studios offer a host of classes and seminars that teach art history and how to design and produce art. Maybe you've already dabbled in painting, ceramics, needle point, or jewelry making and want to take it to the next level. Take a class in a new technique or find free on-line tutorials at sites like Craftsy.com. If you want to start making money through your creative talents, start an on-line store at Etsy.com
Is cooking (or eating!) your passion? Try out a new recipe every week. Find healthy ones at whatwillyoubee.com! Educate yourself on a variety of cultures and traditions through culinary exploration. If physical exercise is your outlet, break up your usual routine and take a rock climbing class, a dance class, or hike a new trail. Gym membership, personal trainers and coaches are a steady and reliable source of support and expertise. Join a pick-up team at your local park or recreation center. Yoga can help calm your body, mind, and spirit. If you're feeling bored or stuck with the usual activities, ITS TIME TO DO SOMETHING DIFFERENT. There's no shortage of information available to get you started on your path to a more fulfilled life. Find a meet up group that shares your interests. Meetup.com has activity groups for everything from hiking, running, biking, and soccer to mom and tech meet ups. Whatever your interest, you can find it there and make new friends to boot! Let go of your fears and expectations. "Do one thing everyday that scares you." ― Eleanor Roosevelt
LIVE LIFE TO THE FULLEST. Shake things up in 2013! Let your curiosity be your guide. Don't stick with the status quo. Remember, YOU CAN DO ANYTHING YOU WANT TO DO! "What the mind can conceive, it can achieve.", -Napoleon Hill.