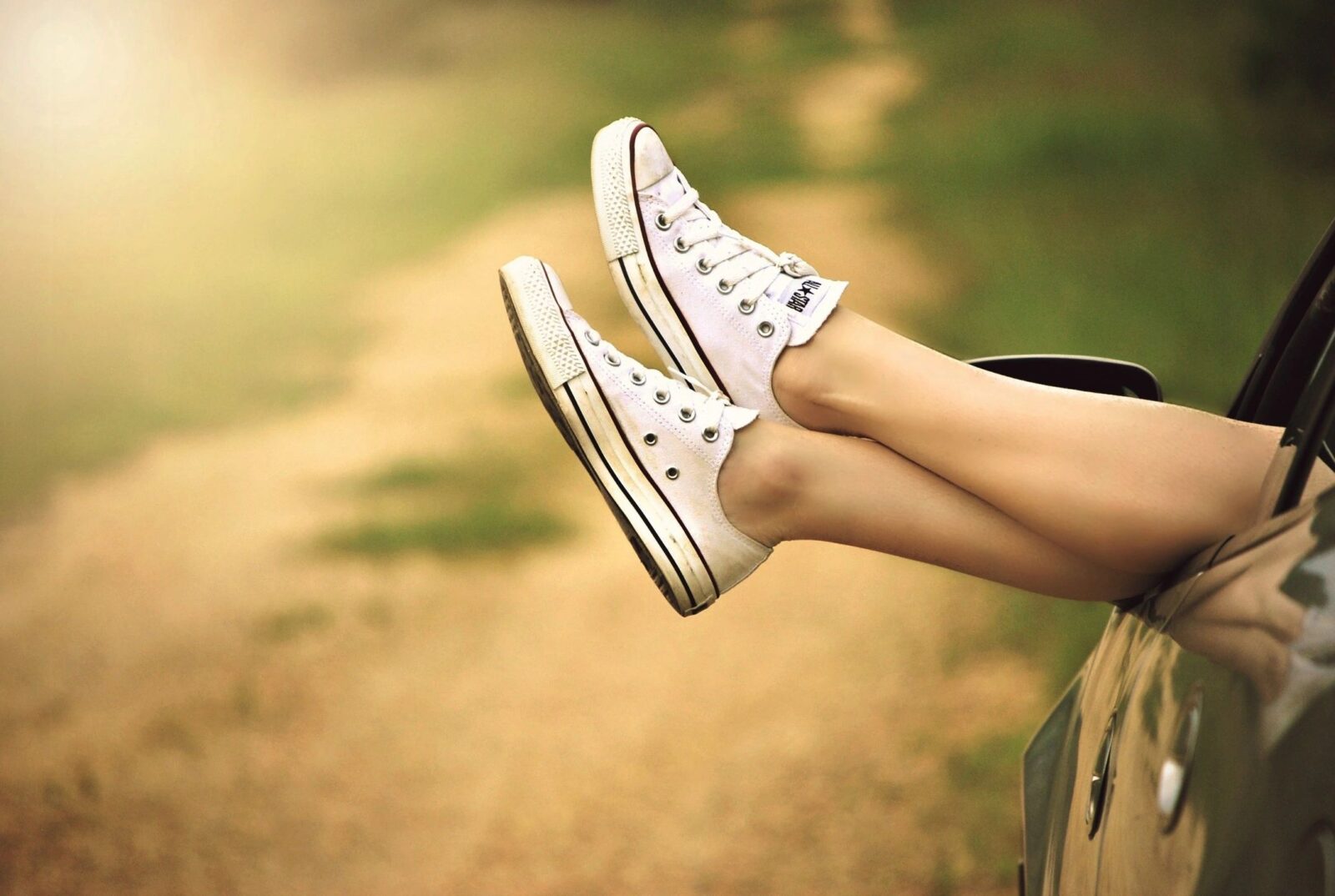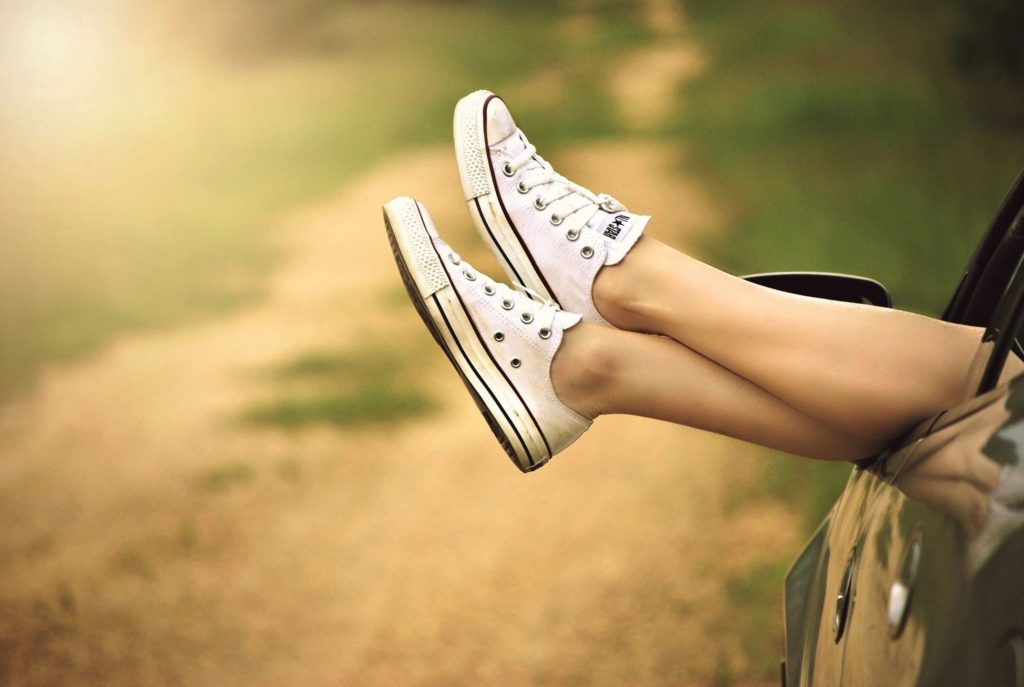 Have you noticed
that it's difficult to focus on abundance? Gratitude
seems like a chore, and being thankful with so much hardship
in the world seems frivolous?
Gently ask yourself
this question – How does my suffering relieve the suffering
of others?
Pause, breathe, and
take a break just for a moment from the pain of the world to
notice what is abundant in your life.
You deserve and
need hope.
You deserve and
need moments of relief.
You deserve and
need to feel grateful so that you can continue to shine your
light to make this world a better place for everyone – one
person, one interaction, one gesture at a time.
When you function
from a place of love, honesty, and nonjudgement you open
yourself to limitless
possibilities.
Fear, anger, and judgement
shut down creative processes and keep you small. Let them
go.
Grow. Expand. Open up.
Relish the people and circumstances in your life that you
would miss if they weren't already there.

When you do, you change your narrative. This allows you to feel positivity and open yourself to more of the same. It is a receptive state of being. In this state of body and mind, you can develop compassion, empathy, and kindness. The qualities that inspire real change on a personal and global level.
Depression, pity, and fear are reactive states. They are closed and tuned in to threats and danger. They keep you isolated and everyone lives in the dark.
So reach out. Look around. See the beauty and wisdom of a complex life unfolding around you.
Yes, there is hardship. That's part of life. Accept the full experience of living a life of purpose and meaning.
When you flow with the currents you can move through them and land on the other side of the storm. Struggle too hard to avoid or escape and you could sink.
"I am not afraid of storms, for I am learning how to sail my ship." – Louisa May Alcott
Do one thing today that could change your trajectory. Start with naming three sources of
abundance in your life and see where that leads you.