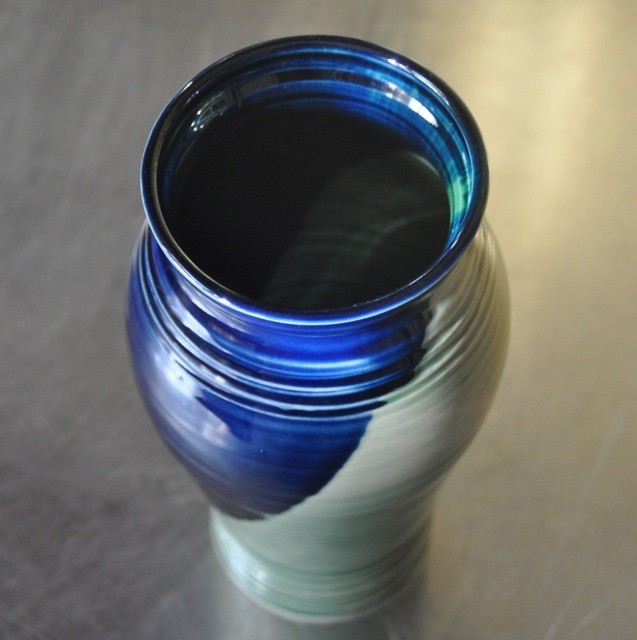 I heard the crash of my beloved pottery as it shattered on the cement floor. It jolted me. It freed me.
17 years ago when I was starting out as a potter (one of my passions), I toiled endlessly to make each piece perfect. The walls needed to be straight. The mouth perfectly circular, and the form of the body exact – that's the beauty and the art of it.
My instructor painfully witnessed my labor and determination for perfection everyday. I attended every open studio session and took multiple classes per week. I knew if I worked hard enough, I'd get it.
One night that instructor suggested non-attachment to the work. I had no idea of what he meant. He might as well have been speaking a foreign language that I couldn't understand.
That platter was my baby. I devoted hours to making each curve exactly how I wanted it – the thickness, the angle, and the integrity of the lip. It all had to be a certain way.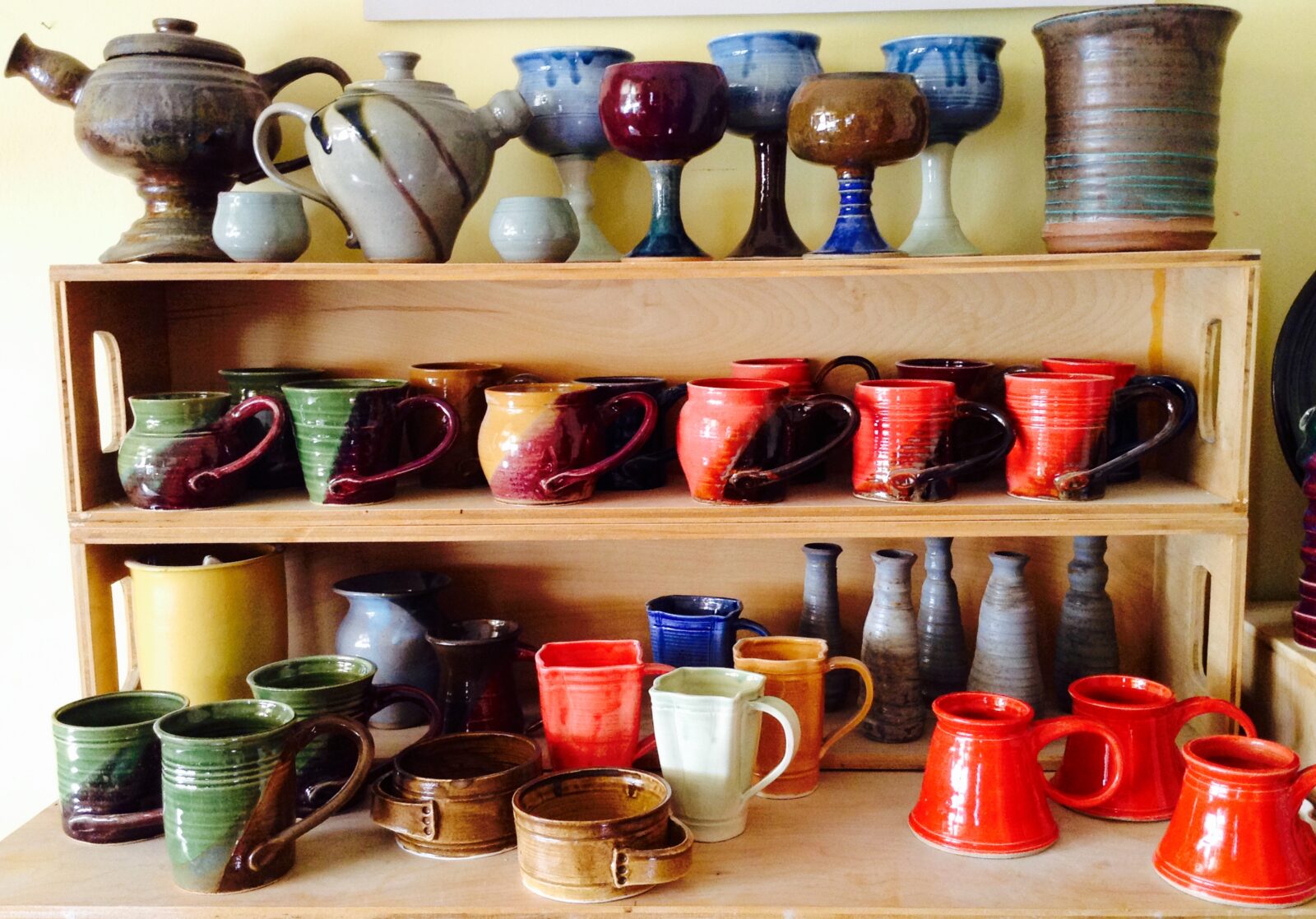 Despite my efforts, he saw a flaw. One that was unfixable. I pleaded with him to let me try to make it right. He insisted, "No, Heather. You have to let it go. Smash the platter with me." I couldn't believe my ears.
It took a moment, in front of a classroom of students but I decided to comply. He took a piece of his pottery and we agreed to smash them together in the air and allow them to shatter.
The moment that platter left my grip, there was no turning back. I gasped. I closed my eyes. I heard the breakage and the outburst of joy among my peers.
It liberated us all. It was freeing. It was a literal breakthrough. There would be no more toiling.
Now I had a clean slate and a fresh start. I could refocus and begin anew. Fresh possibilities emerged and my work improved.
Who knows how many more hours I would've spent on that unfixable platter? Almost two decades later, that invaluable lesson sticks with me.
What are you holding onto that no longer serves you? What is unfixable or  keeping you stuck that needs to be released?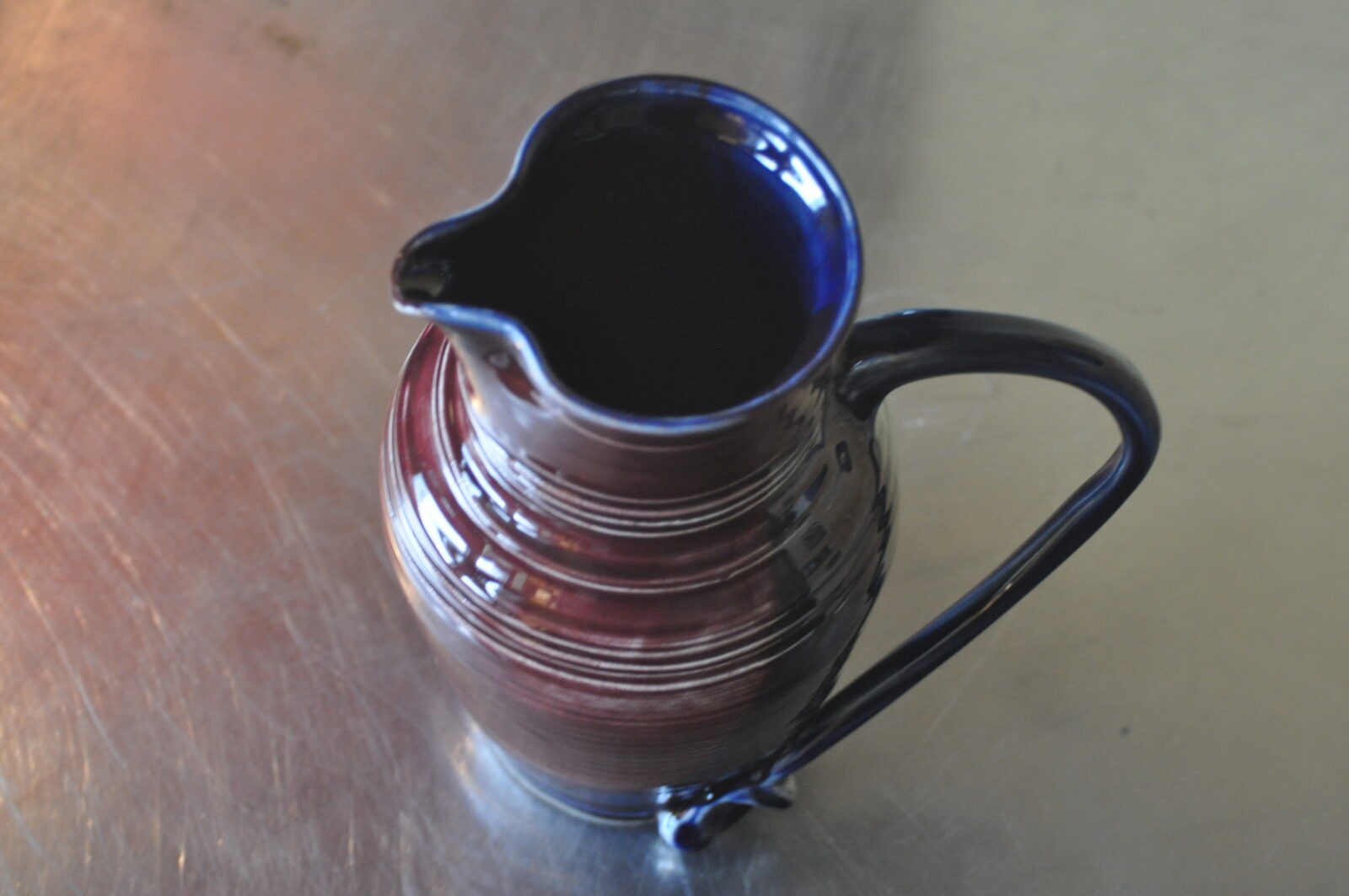 When you release what you cannot change, fix, or control – you are free. You become open to the real possibilities of the  moment and live wholeheartedly.
Ever since that day, I try to recognize the point where it's time to let go. It serves me and everyone around me to be diligent in that effort.
I've lost contact with that teacher. I'd like to thank him for the lessons I learned. It's shaped me in ways beyond my art.
My pottery continues to develop but, with much less angst and much more joy and fluidity. It's become a model and metaphor for living authentically, without regrets and fully engaged in the now.