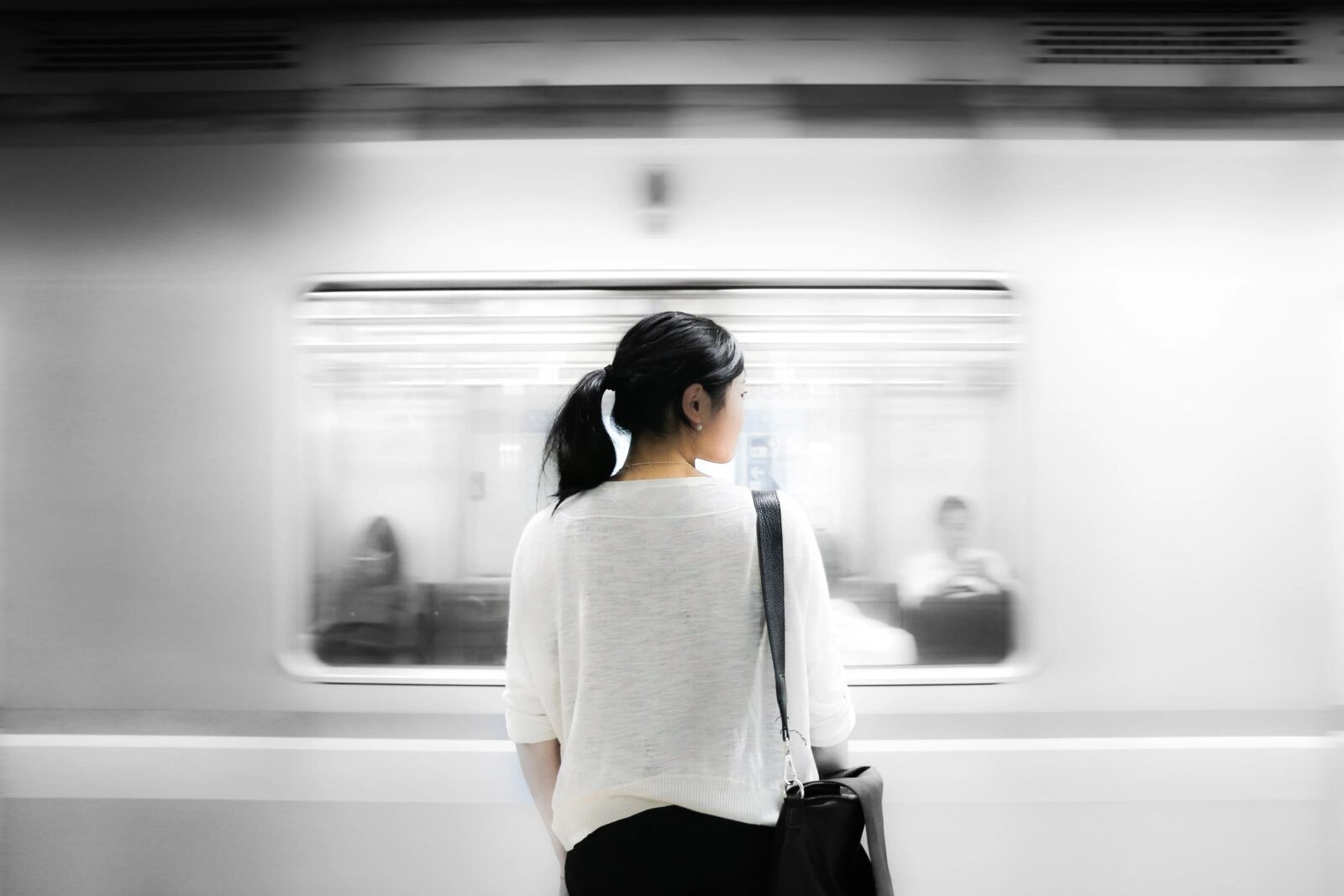 Someone yanked the carpet out from under you. You're flabbergasted, broken-hearted, and wondering if you'll ever love again.  You thought this was the one. It's hard to imagine life without him. You were already thinking about next steps – marriage and children. What will you tell your friends and family? What will they think of you? Where did you go wrong?
Your mind races as the tears flow. It hurts. Yet, as much as you wanted it to work, it wasn't a perfect relationship anyway. In fact, there's no perfect relationship. But, what now?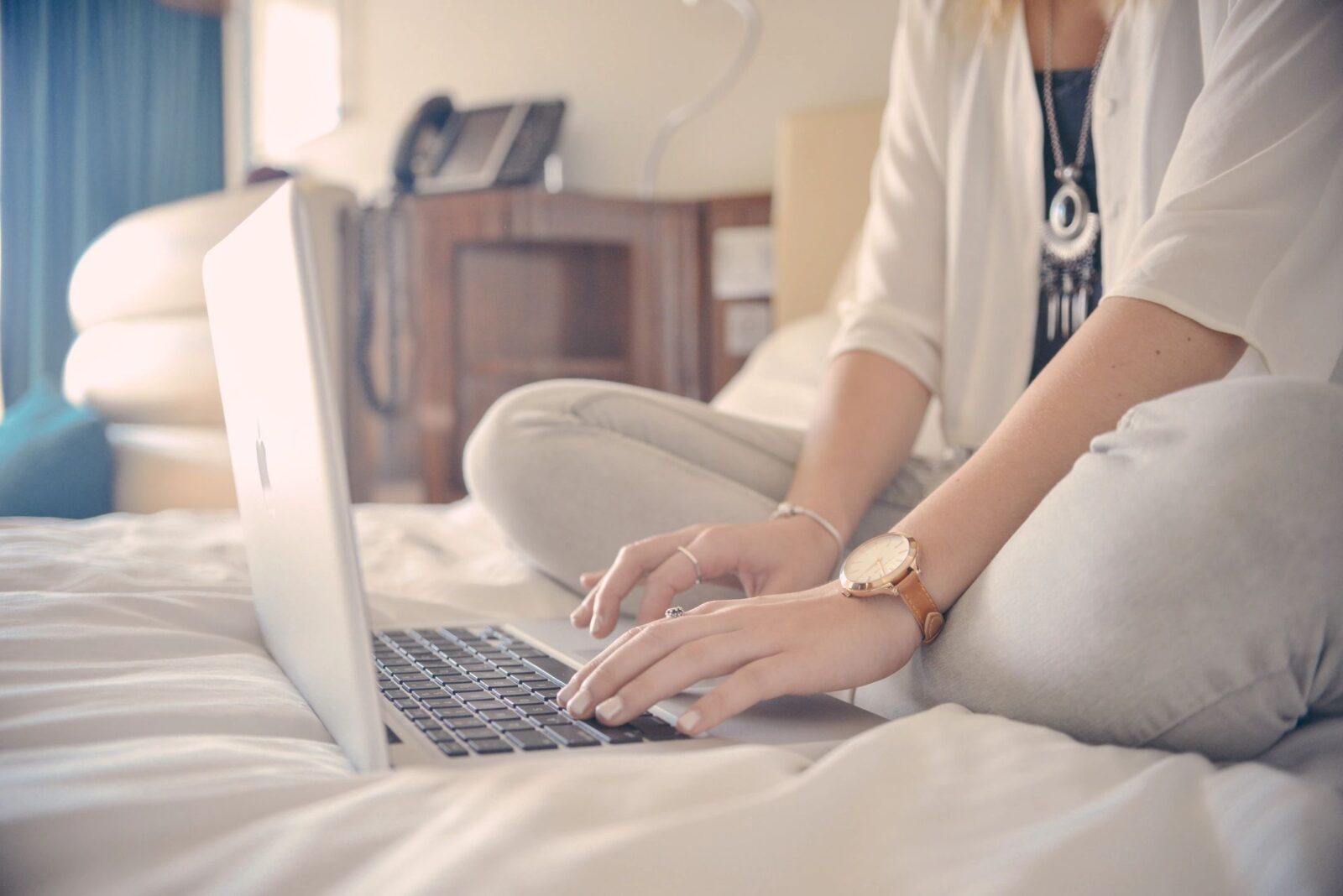 Healing from a broken heart takes time. Honor yourself. Beware of destructive behaviors like drinking too much or jumping into another relationship before you're ready – even if it's just a hook up.
Sit. Write. Talk. Draw. Listen. Walk. Read. Paint. Cry. Work through the feelings. It will make you stronger, wiser, and more confident. When you face the pain and acknowledge your grief, the dark shadows fade away and new possibilities emerge. Your wholehearted self will again be open, authentic, vulnerable and loved.