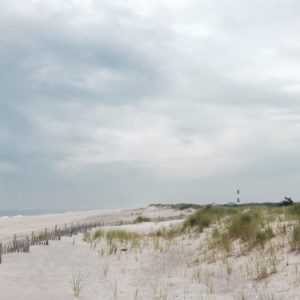 Heather Edwards, LMHC, NCC, BCC is a New York State Licensed Mental Health Counselor, National Certified Counselor, and Board Certified Coach. She is a frequent contributor to Psychology Today writing on topics of wellness, clarity, and being the best version of yourself. She provides individual and couples therapy, and life coaching for career, relationships, and wellness.
Located at Oasis Day Spa, One Park Avenue, New York, NY she offers the following services:
The Couples Reconnection Session:
Validate and leverage your strengths as a couple. Rekindle the aspects of your relationship that drew you together and keep your bond strong. Together, shift your attention to the love, desire, and soulful foundation of your connection. Constructively, develop skills to work through conflict productively.
The Individual Reconnection Session:
Take a moment to reflect on your hectic pace and discover a mindful flow. Practice mindfulness through a personal exploration of your mind-body experience. Validate and acknowledge your experience without judgement. Leverage your strengths as an individual, clarify your purpose, and soothe your inner emotional responses to the many challenges of NYC life.
The Personal Transformation and Fulfillment Session:
Get crystal clear on your desires. Develop a step by step action plan to actualize the best version of yourself. Celebrate victories. Troubleshoot obstacles. Empower yourself to stretch to new heights and achieve the life you want.
Call Heather Edwards for an appointment: 347-515-3966