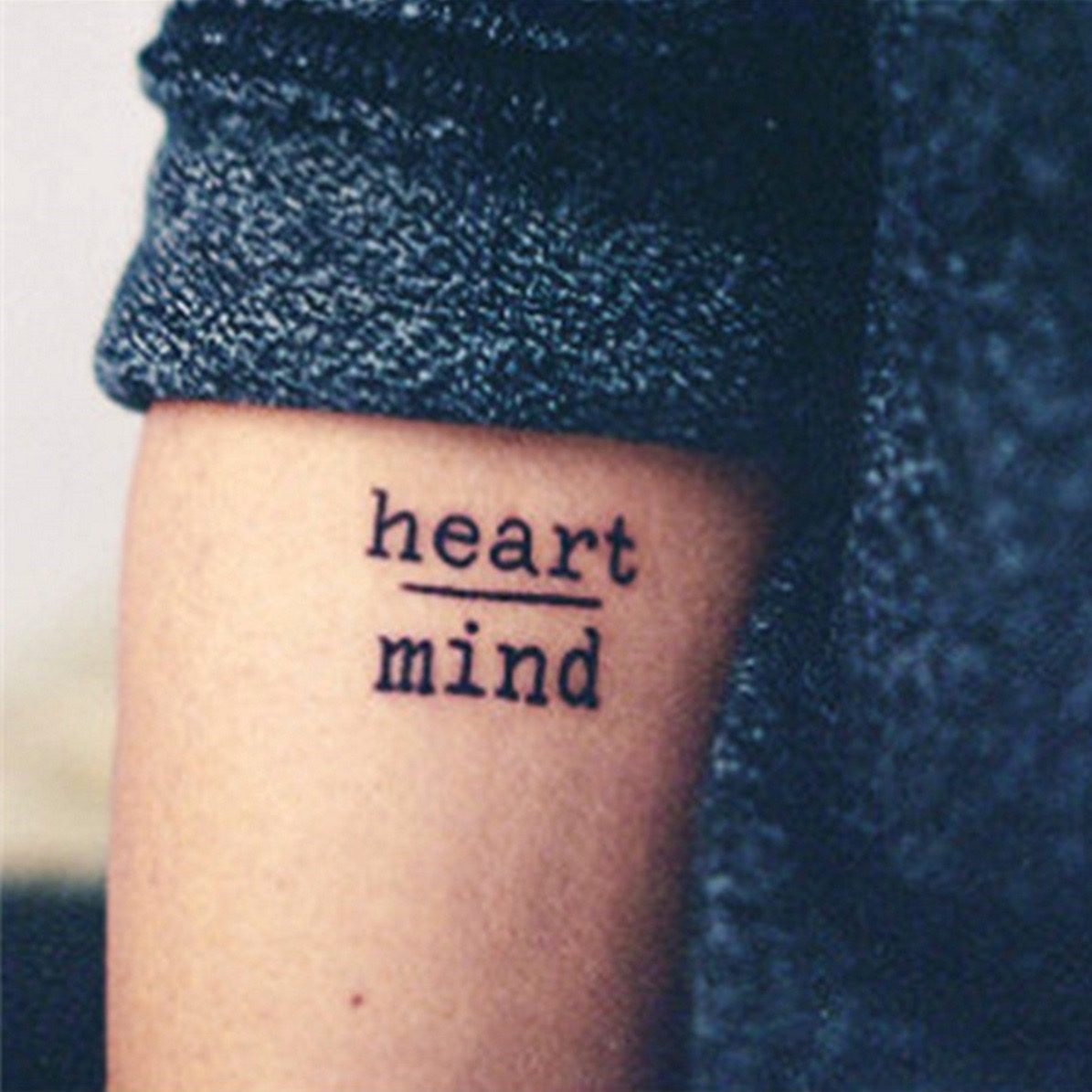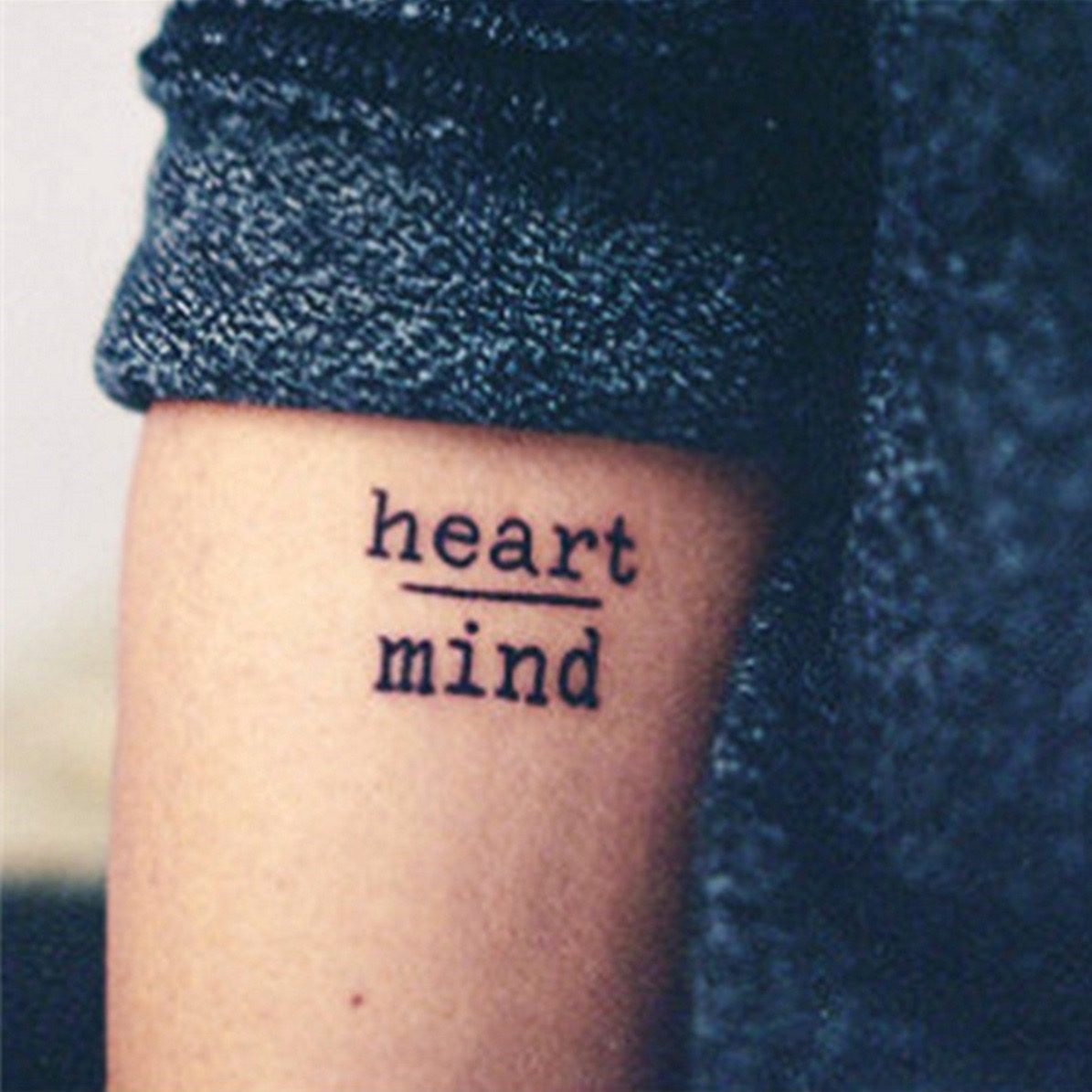 The quest for health and happiness today seems like an uphill battle. Each day, the  issues gracing our headlines challenge the equilibrium of our hearts and soul. The politicsof the moment burdens our psyche. Many worry about jobs, paying for college or for rent; and the world continues to show its openness to violence, depressing our sense of peace, love, and hope for a better tomorrow.
We're further misaligned by our own personal demons. Whether it's illness, relationships, or finances, each of us has a complexity of individual struggles.
At times, it's overwhelming.
Reclaiming Happiness:
Let's go back to base camp. Hit the reset button.
Clear your mind of the negativity that surrounds you. Refocus. Try these five basic acts of goodness for your body and mind to revisit the quest for health and happiness in the short and long term…
These actions won't directly change the circumstances of your life, but they will change your relationship to them. Just a moment of peace, love, and joy each day cumulatively strengthens your body and psyche. In the end, it makes a healthy heart and mind. And that makes the world a better place for everyone.
—————————————————————————–
Heather Edwards, MA, LMHC, is a therapist and life coach located in New York City. She can be reached for consultation at: 347-515-3966
www.NewYorkPsychotherapyandLifeCoaching.com
Follow me on Twitter! https://twitter.com/nyctherapy