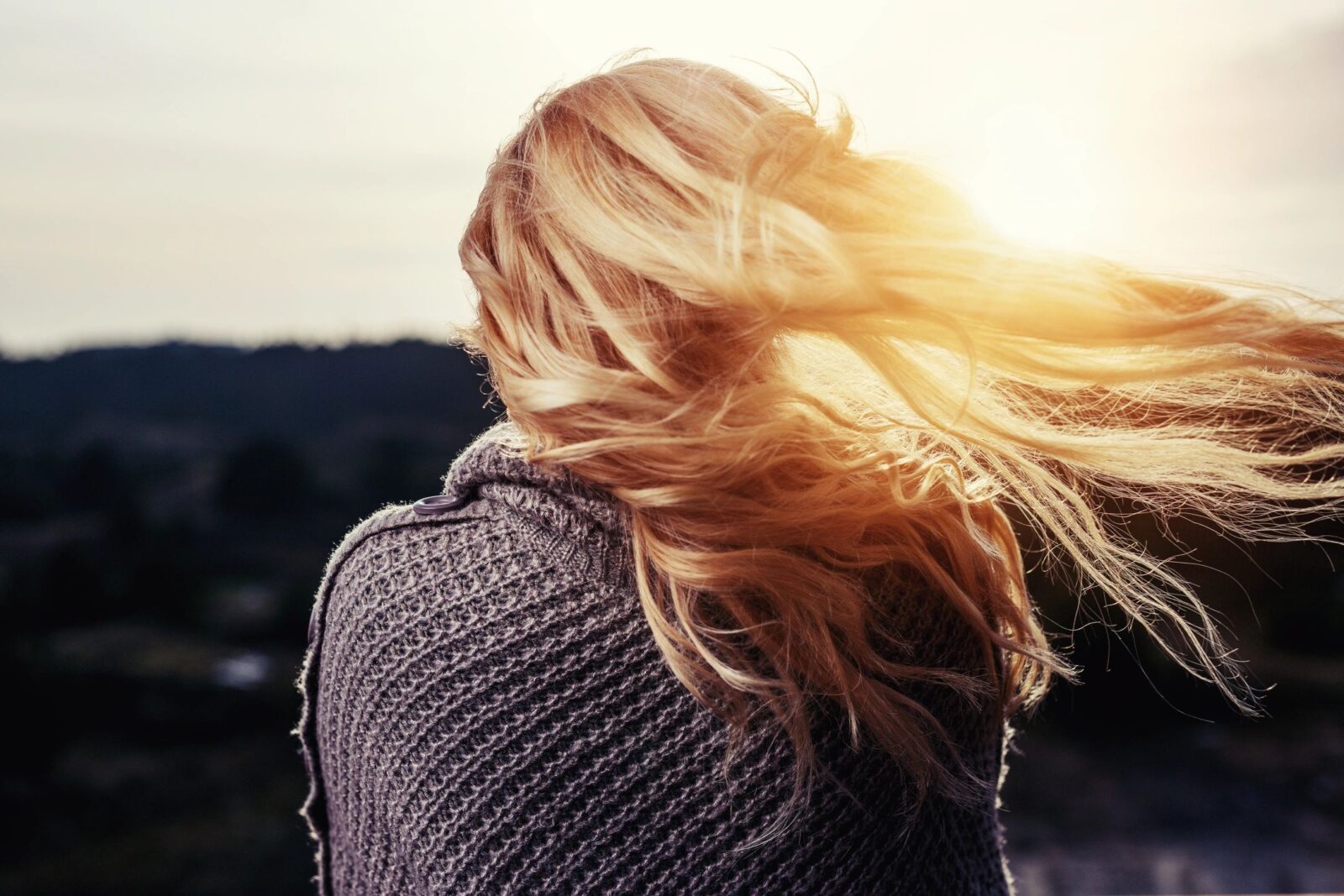 "How do you want to die?" These are the haunting words spoken by her doctor after being diagnosed with stage four cancer. Three months after her passing, I've turned toward and through my grief and loss seeking peace.
Grief takes time. It can feel overwhelming and eternal. But it eventually changes. The cloud lifts. Clarity and lightness return.
Our love for those who have passed before us never dies and perhaps that's what keeps us moving forward. They're never really gone. They live on in memories, moments, and a felt sense of connection to them.
While sitting on the edge of loss and wholeness, I'm struck by the flood of ideas about cultivating a robust authentic life. It's an integration of real science from multiple areas of psychology, neuroscience, trauma treatment, somatics, and mindfulness.
It takes effort to embody them sometimes. But that's natural, too. From time to time, we are all challenged by real trauma and loss that interrupts our natural flow toward health and happiness. So today's blog is a free association about the science behind wellbeing. Take a moment with each concept and consider ways to incorporate it into your everyday life.
Love
Abundance
Passion
Connection
Meaning
Movement
Wellness
Happiness
Authenticity
Showing up
Trust
Courage
Mind body
Engagement
Purpose
Flow
Yoga
Gratitude
Relationships
Silence
Meditation
Nature
Stillness
Reflection
Mindfulness
Notice
Observe
Let go
Drop in
Presence
Groundedness
Openness
Non-judgement
Hear
Sense
Experience
Positivity
Light
Choose
Imagine
Act as if
Family
Friends
Support
Animals
Sunsets
Music
Nutrition
Wholeheartedness
Boundaries
Yes
No
Truth
This moment
Vulnerability
Freedom
Breathe
Love

Since our bodies and minds naturally move toward wholeness, healing, and wellness a concerted effort can only accelerate the process. I'm not suggesting ignoring or numbing the painful feelings. That's part of the hard work. It's necessary to feel them. It makes the other side of those feelings more joyful when they're reached. The contrast, the conflict, and the competition of emotions beckons us to examine them and welcome them.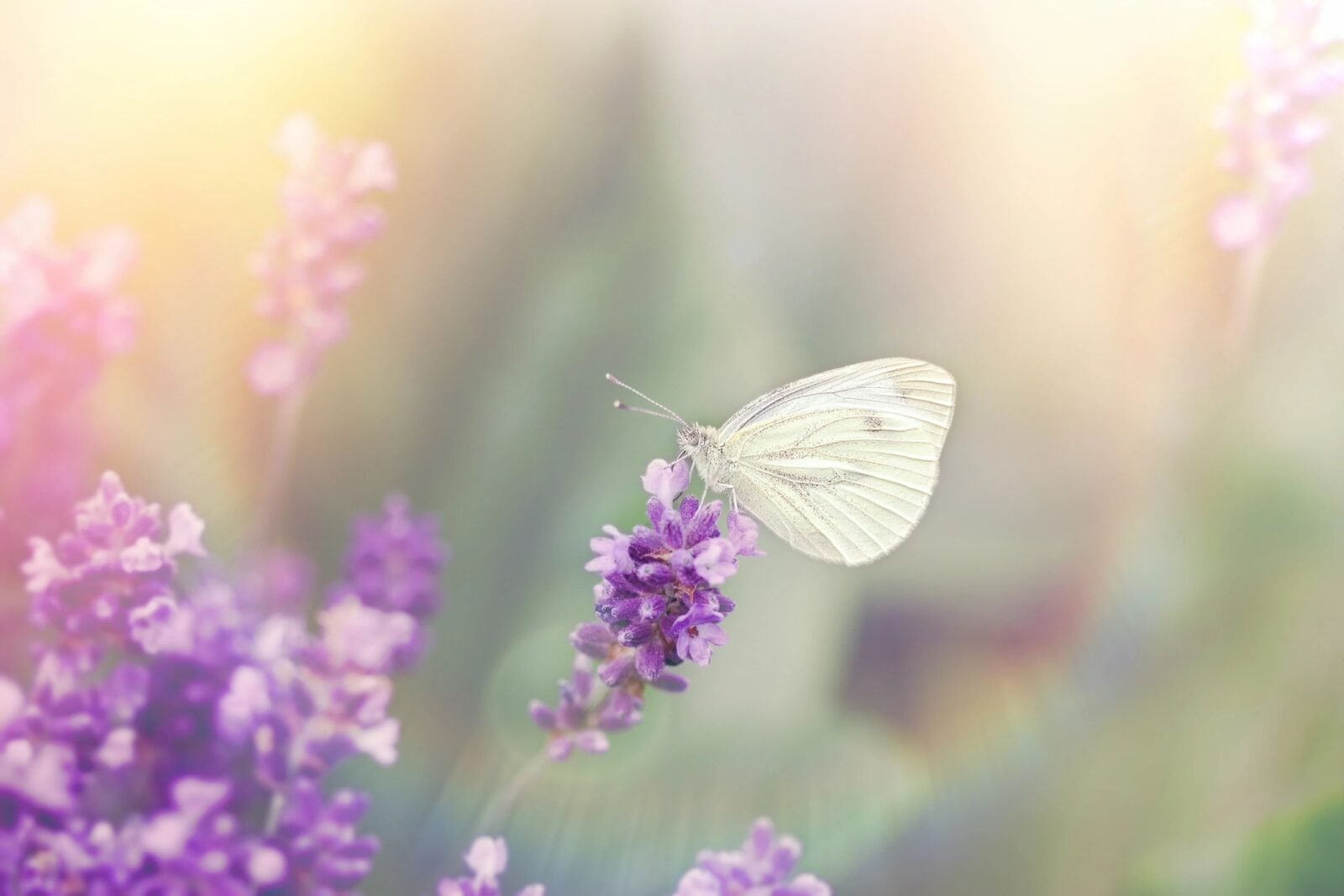 In the words of Rumi…
This being human is a guest house.
Every morning a new arrival.
A joy, a depression, a meanness,
some momentary awareness comes
as an unexpected visitor.
Welcome and entertain them all!
Even if they are a crowd of sorrows,
who violently sweep your house
empty of its furniture,
still, treat each guest honorably.
He may be clearing you out
for some new delight.
The dark thought, the shame, the malice.
meet them at the door laughing and invite them in.
Be grateful for whatever comes.
because each has been sent
as a guide from beyond.
— Jellaludin Rumi,
translation by Coleman Barks